WA Steel Sales - Steel Fabrication
URL: http://www.wasteel.com.au/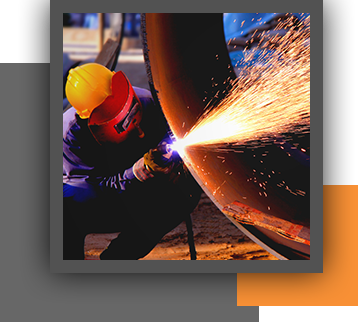 Custom Steel Fabrication Services:
Specialising in architectural metal work, turret punching, TIG and MIG welding, metal cutting, steel and aluminium work platforms, core trays, racking system and custom metal fabrication work for mining, farming and other industries in the greater Perth area.
What makes them Special, Cool and Unique?
WA Steel Sales provide cutting edge solutions for all your steel needs. We have been offering superior products for over 30 years, so if you require steel or metal fabrication get in contact with us today.
Contact Info:
19-21 May Holman Drive Bassendean, WA 6054
Phone: (+61) 8 9377 3778
Fax: (+61) 8 9377 2778
Email: sales@wasteel.com.au
Current Rating:
10.00
Number of Votes:
1
Date Submitted:
27-Jun-2014
Last Updated:
5-Aug-2014
What do you think of this listing?