Reliable Plumbing Services
URL: http://www.leedsplumbers.org/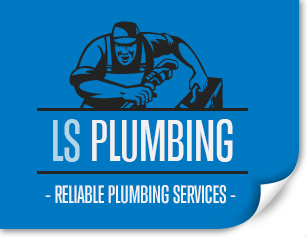 Domestic Plumbing and Heating Services:
Specialising in repairing leaking taps and bath tubs, new bathroom installations, central heating and boiler repair, general plumbing, and drain and sink unblocking services in Leeds and surrounding areas. The company also offers 24 hour emergency plumbing services with no call out charges. Free estimates are available.
What makes them special and unique?
While an emergency plumbing situation can happen unexpectedly, Reliable Plumbing Services can respond to any emergency including bursted pipes or blocked drains 24 hours a day. The company does not charge a fee for emergency call outs in Leeds.
Contact Info:
Reliable Plumbing Services, Suite 9i, 33 Great George Street, Leeds, LS1 3AJ
Phone: 0113 370 8719
Current Rating:
0.00
Number of Votes:
0
Date Submitted:
15-Jul-2014
Last Updated:
15-Jul-2014
What do you think of this listing?