Metal Roofs of Texas
URL: http://www.metalroofsoftexas.com/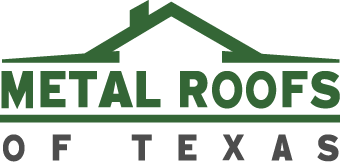 Metal Shingles, Shakes & Tiles, and Standing Seam Metal Roofs:
Specializes in installing energy efficient architectural-style metal roofing systems including metal shingles, shakes and tiles, and standing seam metal roofs for homes and businesses in the Greater Dallas and Fort Worth, Texas and surrounding areas.
The company has been in business since 2009. Free estimates are available.
Service Areas: Dallas, Austin, Fort Worth, Arlington, Plano, Hurst.
Contact Info:
Metal Roofs of Texas
4809 Century Dr, Fort Worth, TX 76140
Phone: 1-817-330-0460
Current Rating:
10.00
Number of Votes:
1
Date Submitted:
22-May-2015
Last Updated:
23-Jun-2015
What do you think of this listing?